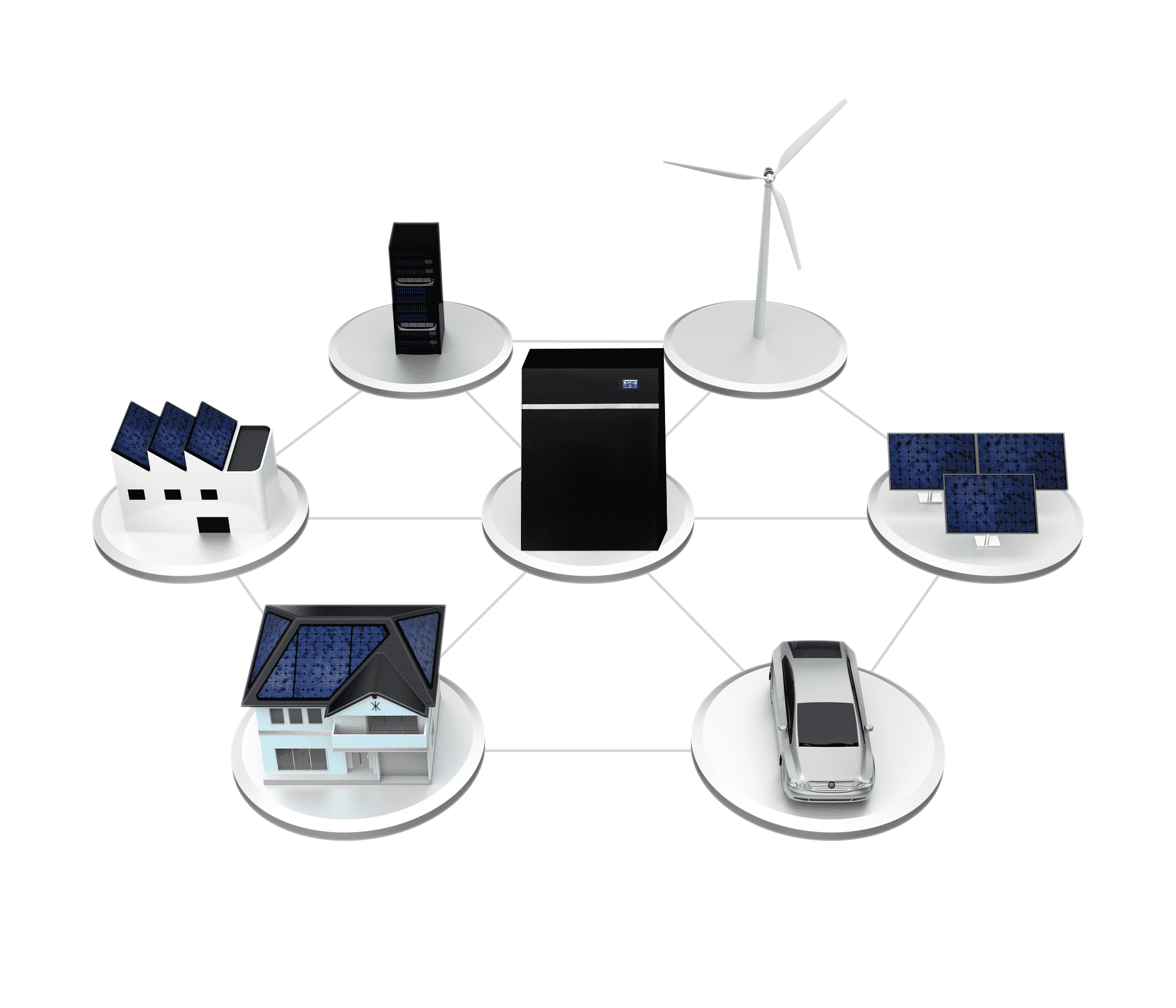 Blog about electricity storage
The blog is devoted to the subject of broadly understood energy storage, single and three-phase inverters and off-grid installations. Ideas, application plans, benefits, costs and challenges associated with such installations.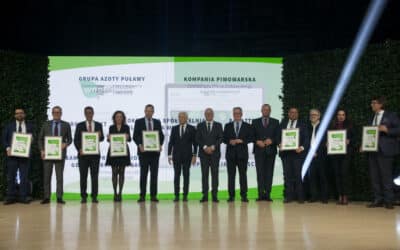 The leaders of the 2022 Decarbonisation Initiatives Ranking Katowice, 26 April 2022 - The most interesting, inventive and effective projects to reduce greenhouse gas emissions in the Polish economy have once again been distinguished in the Ranking ...
read more