Photovoltaic sets - 3 kW, 4kW, 5kW for self-assembly or assembly
Photovoltaic kits are a complete ready-to-install system, consisting of:
monocrystalline panels
inverter
AC / DC switching stations
Connectors (MC4 connectors)
Solar pipes - pipes with double insulation adapted to the weather conditions on the roof
fixing on the roof or on the ground
energy storage
Kits with Growatt or Sofar Solar hybrid inverters available.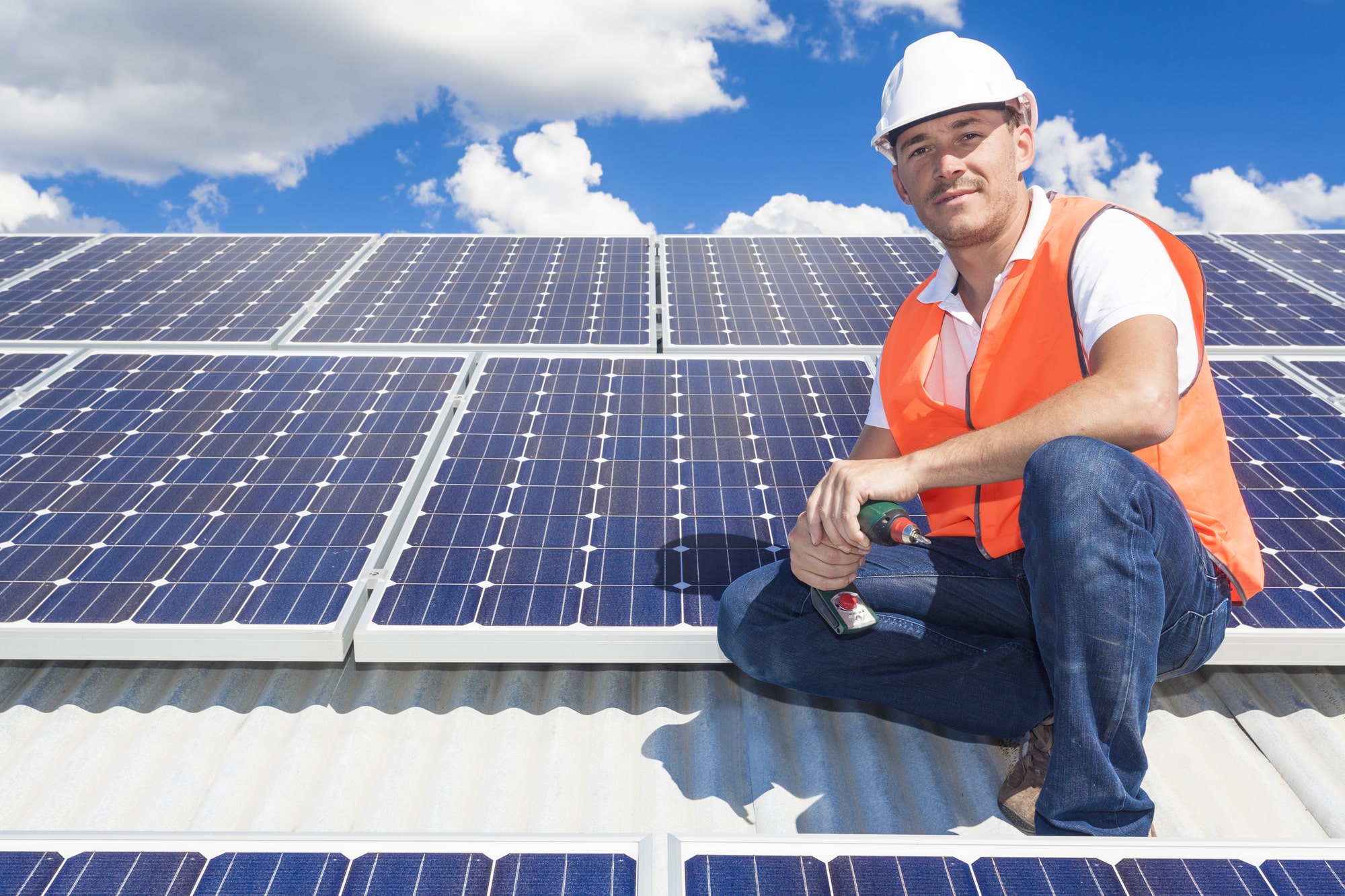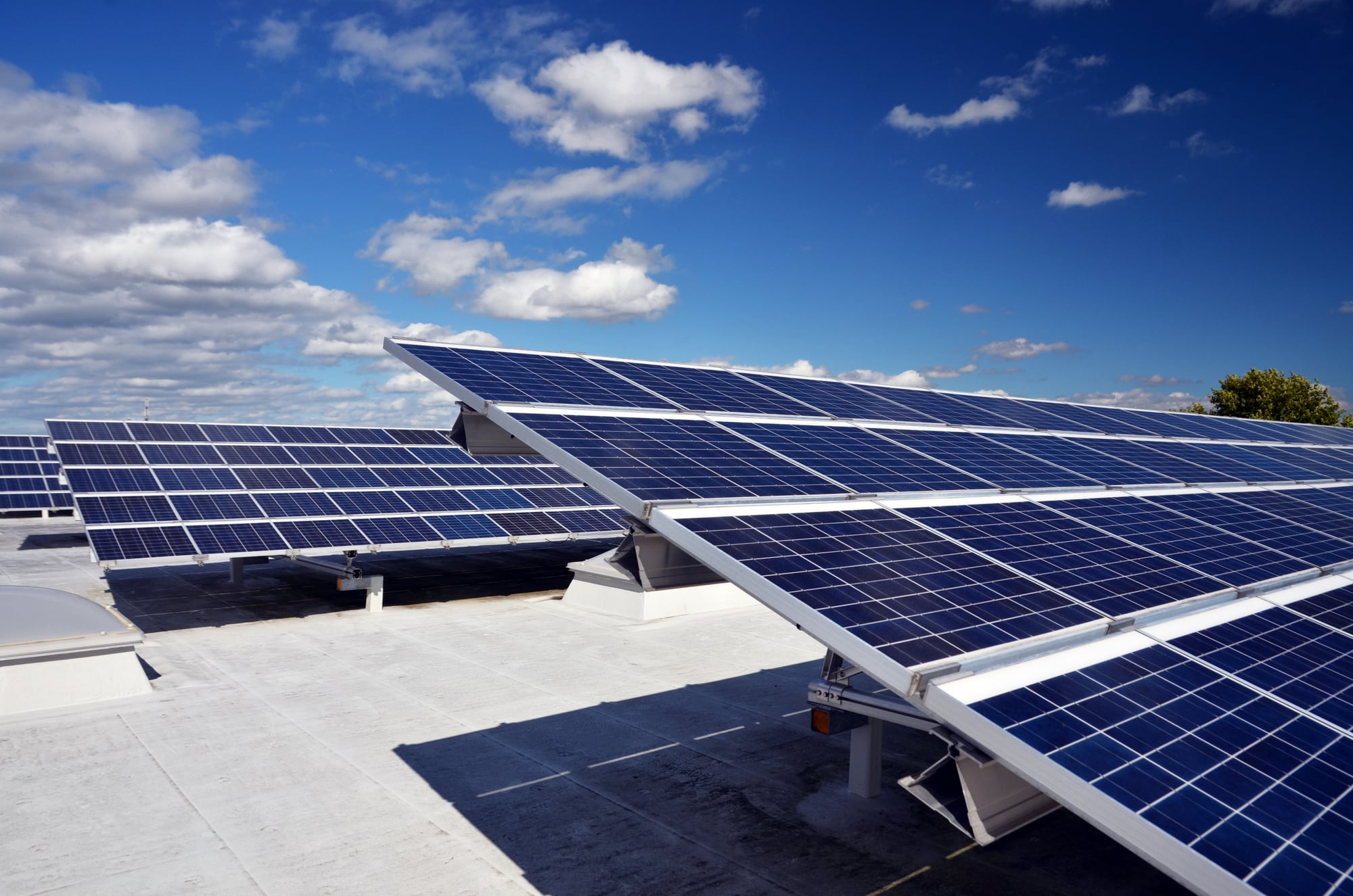 We offer 3kW photovoltaic kits, 4kW photovoltaic kits, 5kW photovoltaic kits, 6kW photovoltaic kits, 7kW photovoltaic kits, 8kW photovoltaic kits, 9kW photovoltaic kits, 10kW photovoltaic kits and more.
Solar sets with warehouses energy allows for an increase in self-consumption and the use of energy after sunset. We compose our sets from the highest quality components such as Longi, JASolar and Polish Hanplast modules. As producer of energy storage we cooperate with a wide range of component suppliers, we create our solutions on time and at attractive prices.