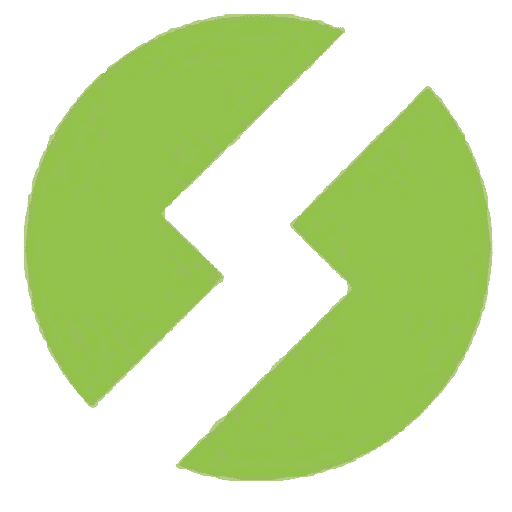 What is an energy storage and how does it work?
Energy storage for industry, modular structure up to 20 MWh with a module capacity of 138 kWh.
Possibility of leasing or long-term rental.
Do you have your own RES installation (photovoltaics, windmills, MEW hydroelectric power plant) that gives away most of the energy to the grid? Don't waste your money and choose your energy storage.
If you want to use more of the produced energy for your own needs, you can use an energy storage in your installation. Surplus energy will be stored, and then you will use it in the afternoon and night. The energy storage from NRG can be simultaneously recharged from the grid at a specific time, you can charge the storage during the off-peak hours during the winter months, when the energy is cheaper.
Energy storage - it is a high-quality battery in lithium technology (LiFePO4 - LFP), the energy storage allows you to store electricity from photovoltaics, a windmill or a small hydropower plant. Energy storage in LiFePO4 technology is designed together with a BMS (supervisory system), the BMS system controls the maximum charging and discharging currents, controls the module temperature and voltage. Good-quality energy storage ensures up to 20 years of safe work with photovoltaics.
Energy storage for home and industry. Dedicated container energy storage cooperating with RES.
Smart electricity storage system it's more than a battery. It is a solution that enables loading and unloading the warehouse in modes adapted to the needs of users. What is different energy storage from generators, the use of stored electricity without noise, fuel and maintenance. Our latest product is an energy storage set with an inverter. We have built the set in order to be able to collect and use electricity in a manner independent of the energy supplier.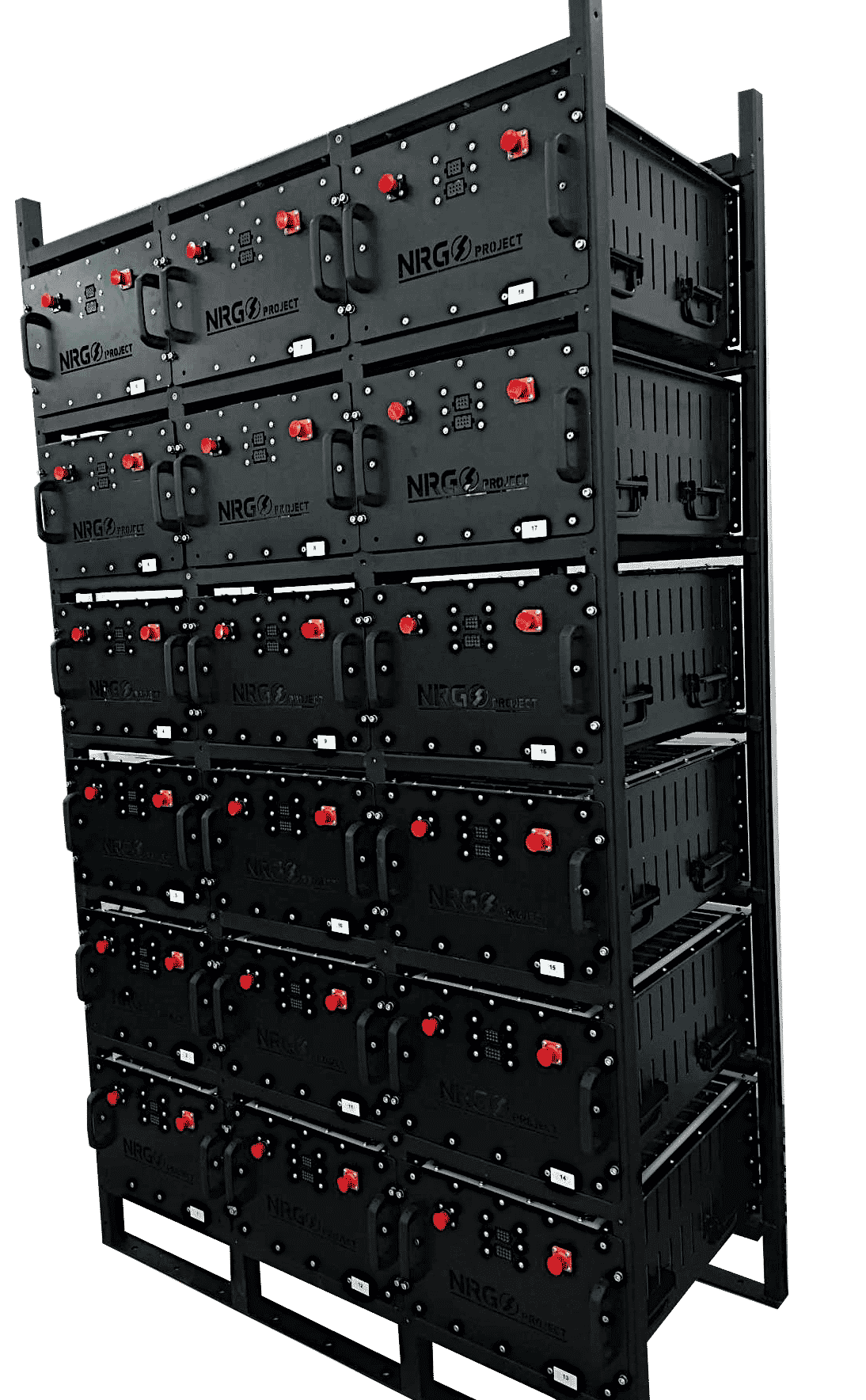 Management system The EMS NRG Project allows you to reduce the costs of purchasing energy in energy-intensive companies.
Niezależność od dostawcy energii - Magazyn energii umożliwia pracę wyspową
Provide the ability to choose a power source in the event of a power failure, even for several hours. The standard NRG Storage module is 138 kWh, you can combine modules and adjust the storage capacity to your needs.
Bezpieczeństwo użytkowania - Magazyn energii w technologii LiFePO4 (LFP)
Solutions are built on the basis of LiFePO4 technology. It ensures long battery life (over 6000 cycles) and the highest level of safety during operation.
Oszczędzaj więcej! Ładuj magazyn energii z nadwyżek z fotowoltaiki
You reduce losses resulting from unfavorable prosumers' settlements. You decide how best to use the stored energy. You limit the costs resulting from the power fee. Reduce the cost of purchasing energy for the enterprise, use renewable energy in the evening and at night.
Neutralność ekologiczna dla Twojej firmy
Uzupełniając instalację fotowoltaiczną o magazyn energii, zmaksymalizujesz wykorzystanie wyprodukowanej przez Ciebie energii elektrycznej.
The first Polish producer of energy storage systems with inverter
The product was developed by NRG Project sp. Z oo in cooperation with a group of Polish engineers. The set of inverter with energy storage is manufactured in Poland. We offer Polish single-phase inverters for the home, and three-phase inverters with inverter powers of 3 kW, 10 kW, 100 kW, 250 kW, 500 kW.
Funkcja 0 eksport
Innowacyjne rozwiązanie przechowywania energii elektrycznej wyprodukowanej przez panele fotowoltaiczne, dostępnej na żądanie z możliwością blokady oddawania energii do sieci.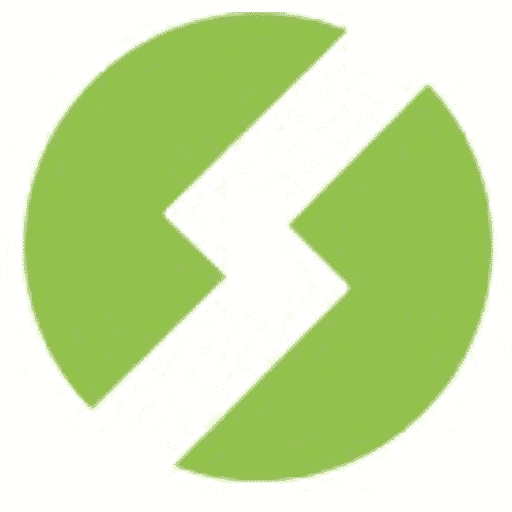 Magazyn energii od producenta
NRG Project sp. Z o. O. Is a team of specialists with many years of practice in the electromobility industry and energy storage. We are producers of the highest quality solutions in the area of obtaining and collecting electricity. We provide battery packs for the mining, automotive and emergency systems industries. Our newest product is the set energy storage with inverter. We have created the set in order to be able to collect and use electricity in a manner independent of the energy supplier. More about us on ours website of the producer of energy storage.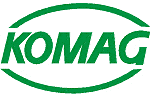 Często zadawane pytania o magazyn energii NRG Project:
1. How to choose an energy storage for photovoltaics?
Match the capacity of the energy storage to your energy needs and the capacity of the photovoltaic installation in order to accumulate as much production surplus as possible and be able to use it in times of decline in energy production. If you do not know how to do it, send us your consumption for the last year, we will be happy to adjust the energy storage for you. Larger 1 MW + energy storages will be matched by an independent team from the University of Technology in order to optimize and avoid overpaying for too large a warehouse.
Matching example:
Sunny day
Installation with a power of 5 kWp
Production 50.5 kWh
Self-consumption was 12 kWh
Energy storage with a capacity of 5 kWh
Increase in self-consumption by 13%
Energy storage with a capacity of 10 kWh
Increase in self-consumption by 26%
Energy storage with a capacity of 15 kWh
Increase in self-consumption by 36%
2. Does the solution from NRG fit every inverter?
No, the energy storage fits hybrid inverters that have an output to the energy storage, the inverter is communicated with the energy storage by the CAN protocol included in the price.
3. Low voltage or high voltage set?
Select 48V energy storage for single-phase inverter, select high-voltage energy storage for three-phase inverter.
4. Ile to kosztuje magazyn energii?
Good, safe LiFePO4 technology costs an average of PLN 2,000-3,000 / kWh
5. Why is it worth buying an energy storage for a photovoltaic installation?
When the voltage in the grid increases, the energy storage will allow us to produce energy and avoid the inverter from shutting down.
6. Jak działa system z magazynem energii w przypadku awarii sieci?
High-quality batteries that are charged with electricity generated by photovoltaic panels.
We can use electricity from a charged warehouse when there is no current production of electricity - e.g. at night or during a power failure.
7. What are the types of Energy Storage?
Najnowsze i zarazem najbezpieczniejsze są magazyny energii zbudowane z ogniw LiFePo4. Starsze generacjie magazynów były oparte na technologii kwasowo-ołowiowej i żelowej jednak ich trwałość była bardzo krótka.
8. Who is the energy storage for?
Magazyn energii jest dla każdego użytkownika instalacji fotowoltaicznej, który chce w większym stopniu wykorzystywać wyprodukowaną energię oraz miec bezpieczny zapas prądu na wypadek braku zasilania. Korzyści dzięki zastosowaniu magazynu energii :
• Znaczny spadek opłat za energię elektryczną, wynikający z większego użyciawłasnej energii z farmy fotowoltaicznej, ograniczenie opłat dystrybucyjnych idodatkowych wynikających z bilansowania przez operatora
• Bezpieczeństwo energetyczne w przypadku awarii sieci, przejście na bezpiecznąsieć wewnętrzną (unikanie przepięć i uszkodzeń urządzeń elektrycznych)
• Brak wzrostu napięcia w sieci, brak negatywnego wpływu fotowoltaiki nażywotność Państwa urządzeń
• Wzrost autokonsumpcji energii, korzystanie z własnej energii po zachodzie słońca
• Spadek opłaty mocowej, dzięki wykorzystaniu własnej energii w trakcieobowiązywania opłaty mocowej
• Możliwość rozbudowy instalacji, konstrukcja modułowa
• Poprawa jakości energii elektrycznej, dzięki stabilizacji napięcia
•Budowa przewagi konkurencyjnej przez wdrożenie i rozwój nowych technologiizasilania Twojego zakładu
• Możliwość udziału w rynku mocy (min. 2 MW/8MWh) przychód 400 000 zł /MWrocznie, za wsoarcie sieci
• Od 2024 Możliwość udziału w wirtualnej elektrowni i świadczenie usługelastycności
• Po czasie funkcjonowania (15 lat) możliwość dalszej odsprzedaży magazynuenergii do np. wsparcia sieci energetycznej
• Możliwość korzystania w dzień z taryfy nocnej i nie ponosenia kosztu opłatymocowej
9. Po co jest magazyn energii prostymi słowami?
It allows you to store electricity that can be used in the event of a shortage of supplies and to better manage the electricity produced by photovoltaic panels.
Contact us now, call us or fill out the form:

Make an appointment for a free analysis of your installation now: tel. 693 365 104