100 kWh energy storage for enterprises
Energy store 100 kWh and 50 kW of power begins the range of products for enterprises of production NRG Project sp. Z oo. The warehouse can operate in modes adapted to the needs of the enterprise, the goal of implementing our solution is to increase energy efficiency. Set operation scenarios 100 kWh NRG energy storage with bidirectional AD / DC inverter with the possibility of connecting photovoltaics:
Industrial UPS switch to operation without mains in less than 10 ms (additional network monitoring device required)
Work scenario according to EMS
With Photovoltaics

Peak-shaving
Recharge your energy storage as a priority
Power Receipt Priority
Energy storage 100 kwh o mocy 50 kw to najmniejszy magazyn dla przedsiębiorstw w naszej ofercie, posiadamy zestawy z inwerterami 100 kw, 250 kw i 500 kw o dowolnej pojemności magazynu energii.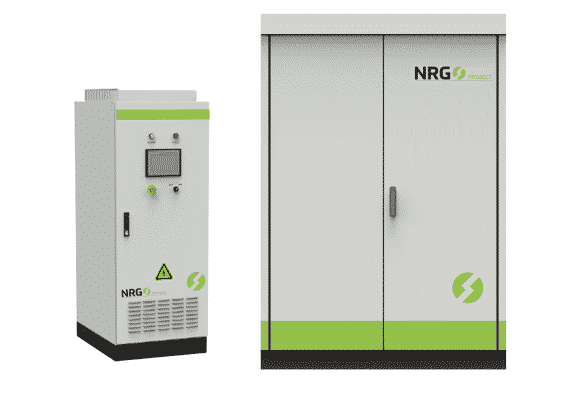 100 kwh energy storage and larger container solutions
We produce container warehouses with the possibility of connecting a photovoltaic farm to build a hybrid installation. If you are interested in hybrid auctions, contact us now.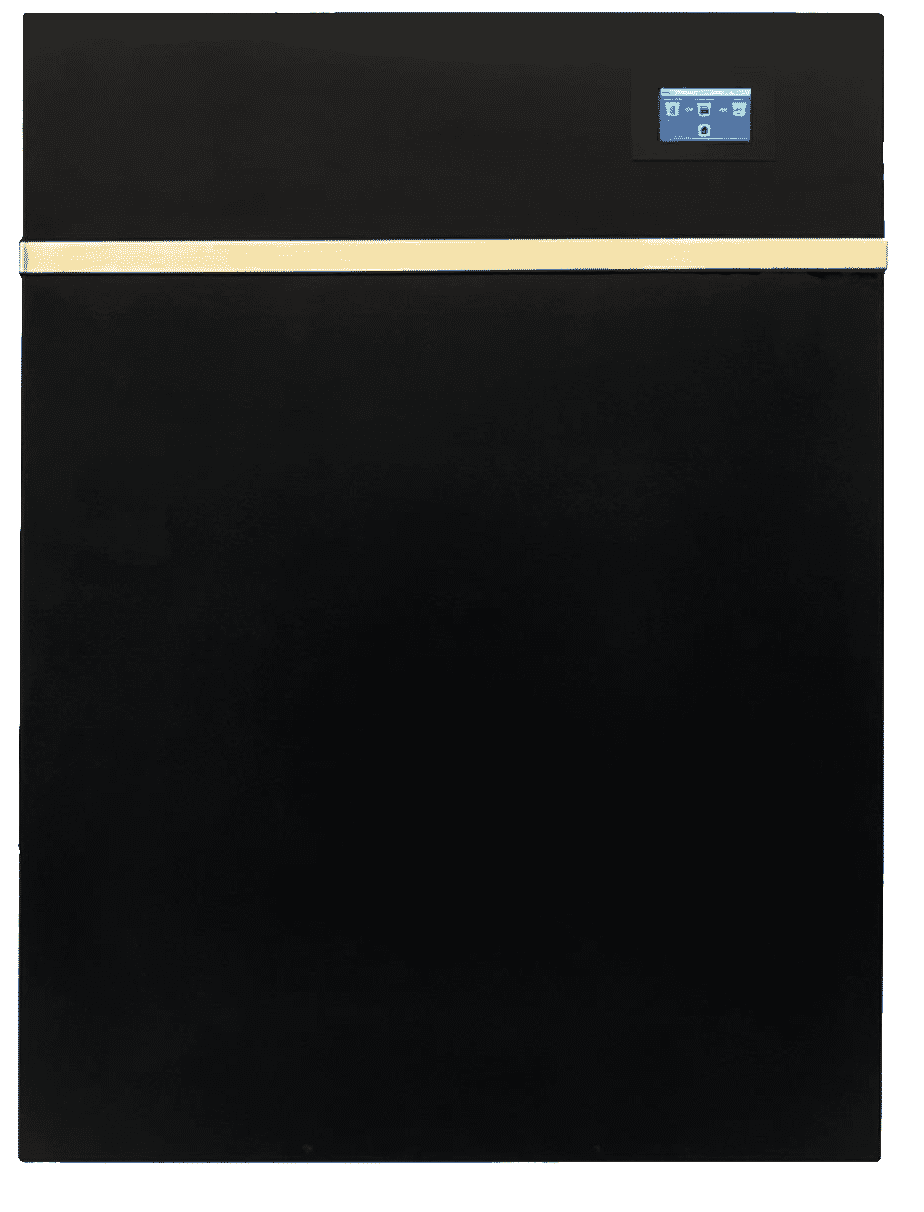 Solutions dedicated to the industry, energy storage 100 kwh and more tailored to your needs
We are a Polish manufacturer creating comprehensive solutions for the fuel industry, fishing, mining and e-mobility. An example of a dedicated solution that we are currently producing is an energy storage for a houseboat. The warehouse has been adapted to the needs of the recipient who requires a higher amperage, above 250 A.
If you want to know more solutions dedicated to NRG and start cooperation with us, arrange an online meeting now.