Spring is coming, so thoughts turn to weekend trips to the water, fresh air, in a word, far from the city. The run for over a year on every free piece of land increases the interest in campers, tents, houses and all other ideas that will allow you to spend a few days in nature in a more or less comfortable way.
Have electricity from an energy store where there is no electricity
Building a house up to 35 m2 does not require special permits. The well will provide us with water, but there is a problem with access to the electricity network. Signing the contract with the Energy Company is ongoing, and connecting to the network can be extremely expensive. In less populated places, costs can exceed tens of thousands of PLN. The second aspect are houses in tourist places where local authorities attach great importance to broadly understood ecology. Seasonal houses right on the shores of lakes, the sea and wilderness of this type, often in the vicinity of National Parks or other forms of land protection. The only solution in such a situation is an island installation.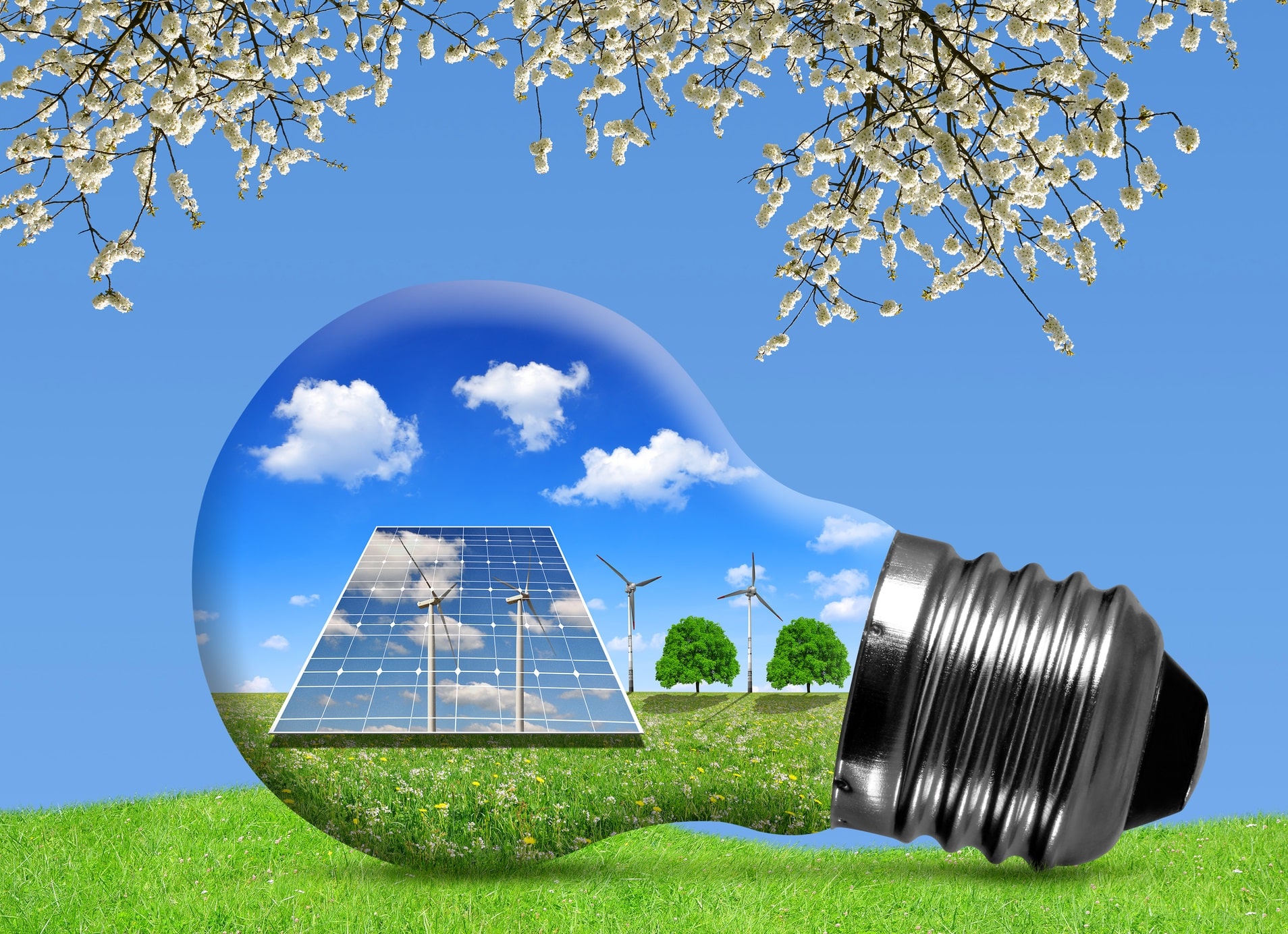 Photovoltaics without connection to the power grid - Off-grid grid
The whole solution is competitive with other power generation solutions and at the same time technically simple. You need solar panels on the roof, an inverter to charge the battery and energy storage. Such a solution has been constructed and sold by NRG Project sp. Z oo
Electricity wherever you want in 1 day from your own energy storage
The entire installation takes only a few hours, of which the most difficult is mounting PV panels on the roof. In Poland, we generally have (depending on the weather, from May to September) 5 months during which we are able to produce enough electricity to meet basic needs. We still assume that we want to live a few dozen days in a small house, using only energy that we generate ourselves. The choice of the number of panels depends on the size of the roof, its orientation, etc. A key aspect of such a solution is the provision of energy storage.
An example of a good energy store
While the good location of the house / cottage within the directions of the world, calculating the appropriate number of panels on the basis of electricity consumption is not difficult to carry out, rainy days are a challenge, or rather the situation in which the current production of electricity does not meet the expected demand. The entire installation should be planned in such a way that it can be recharged on sunny days energy storage with a capacity of about 10 KWh. This solution is available to NRG Project Sp. z o. o. is the Energy Warehouse Box 10.0 9.6 khW 200A.
What to do to get enough electricity?
We must make it clear right away. If we want to have a stove, dishwasher, heating, water, light, TV and dryer in the house, and all this with electricity, a normal installation will not be able to handle it. To be precise - it will bear it, but it will not be profitable.
But ... With reasonable planning of "energy expenditure" we have enough for everything. Let's start with the fact that we have to cook on gas and heat the water with a boiler (therma) and do not spend 30 minutes in the shower. Light bulbs are necessarily energy-saving, heating is sporadic (after all, we are talking about an apartment in the spring and summer season). The only device that needs to work non-stop is the refrigerator, which consumes about 0.6 kWh per day. The kettle is definitely on gas. With the observance of these not very demanding rules, we can safely say that it is enough to survive two days of total rain while functioning normally. Fortunately, in our climate during the summer period, completely rainy days without even a few hours of sunshine are rare. Of course, it should be remembered that we cannot turn on several devices at the same time because with a temporary consumption of 3000W, the inverter will turn off because the entire installation imposes savings in electricity consumption.
What do we get in return?
Quick installation of the entire solution, use of hard-to-reach places, full environmental friendliness, the marketing effect of such a solution (extremely important for tourist businesses).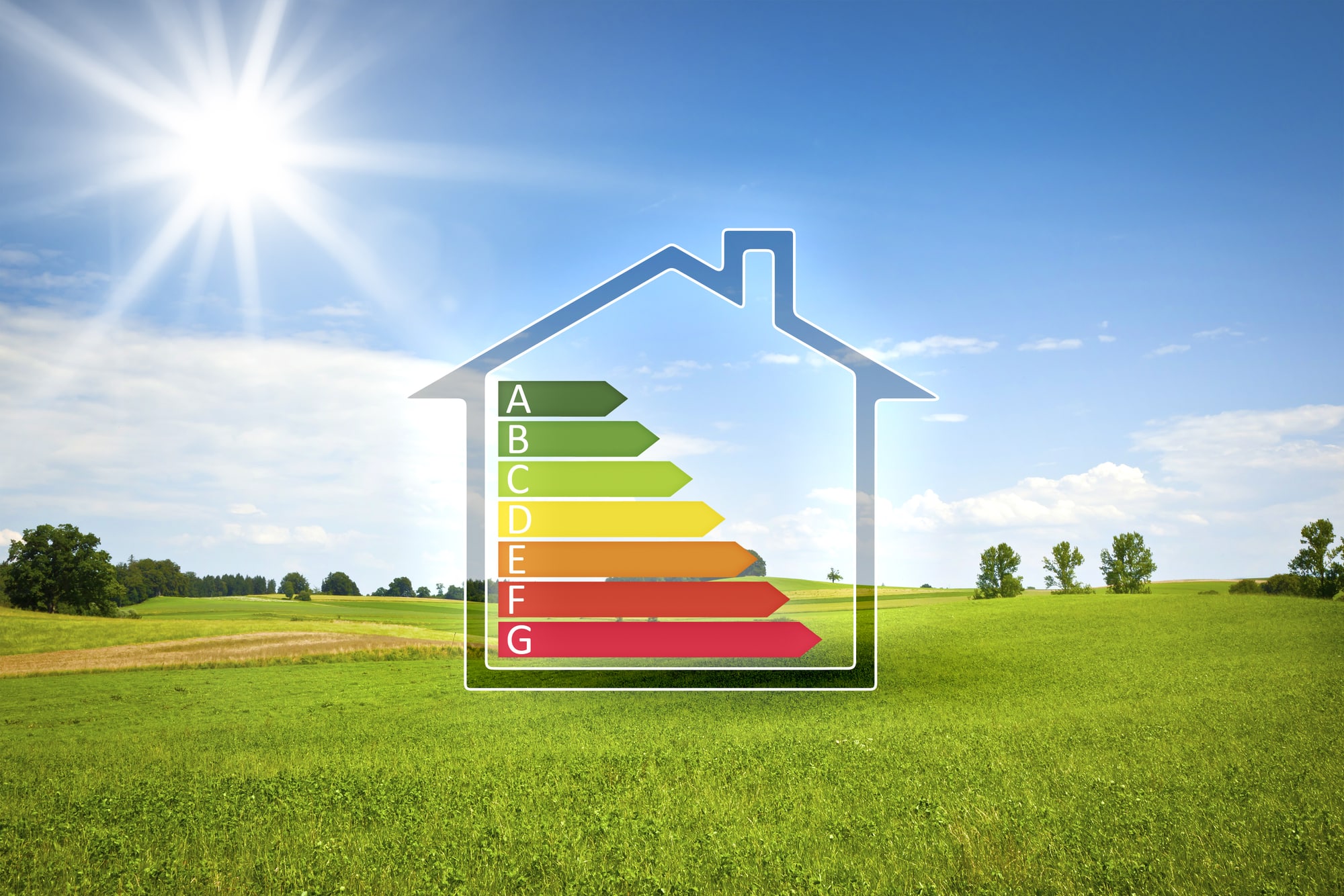 How much does such a pleasure cost?
The inverter itself i energy storage o pełnej nazwie NRG INW100PV -3kW +BAT (off-grid) + Magazyn Energii Box 10.0 200Ah / 9,6 kWh to koszt około 30 tysięcy PLN co de facto przy koszcie działki oraz domku jest do zaakceptowania. Sądząc po zainteresowaniu już wiosną zobaczymy pierwsze takie rozwiązania w miejscowościach turystycznych i trudno dostępnych miejscach. Moda na ekologię trwa (i słusznie) więc przekonanych chyba już nie trzeba przekonywać.