Active 3 days of meetings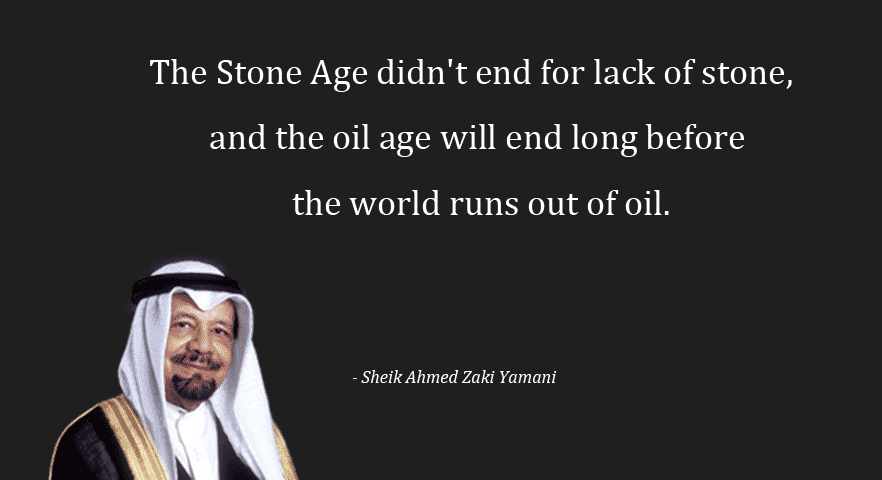 The international fair is an opportunity for new business relations, strengthening the existing cooperation and learning about new developments. Participation in the fair at the GCC for NRG Storage is, above all, an opportunity to appear in the minds of new customers. This year's edition of the Middle East Energy fair enjoyed exceptional interest from enterprises related to energy and telecommunications, and moreover, we noticed a strong demand for off-grid systems in several countries. Numerous meetings have shown that a number of customers are interested in dedicated products, corresponding to the need to switch from lead-acid batteries to lithium solutions.
During the fair, we presented the basic NRG Project module, i.e. a cassette from a 138 kWh battery cabinet. Our exhibit was very popular, we also presented a presentation from the portfolio of our solutions for renewable energy, industry and e-mobility.
At the Middle East Energy fair, we acquired customers from such countries as:
UAE
Saudi Arabia
Egypt
runny nose
Kuwait
Lebanon
Oman
Clients from the above-mentioned countries can describe their needs in some detail and what they pay attention to. Matching the offer to the needs of companies from the GCC area will allow to develop the portfolio of NRG Project products and increase the sales of our solutions.